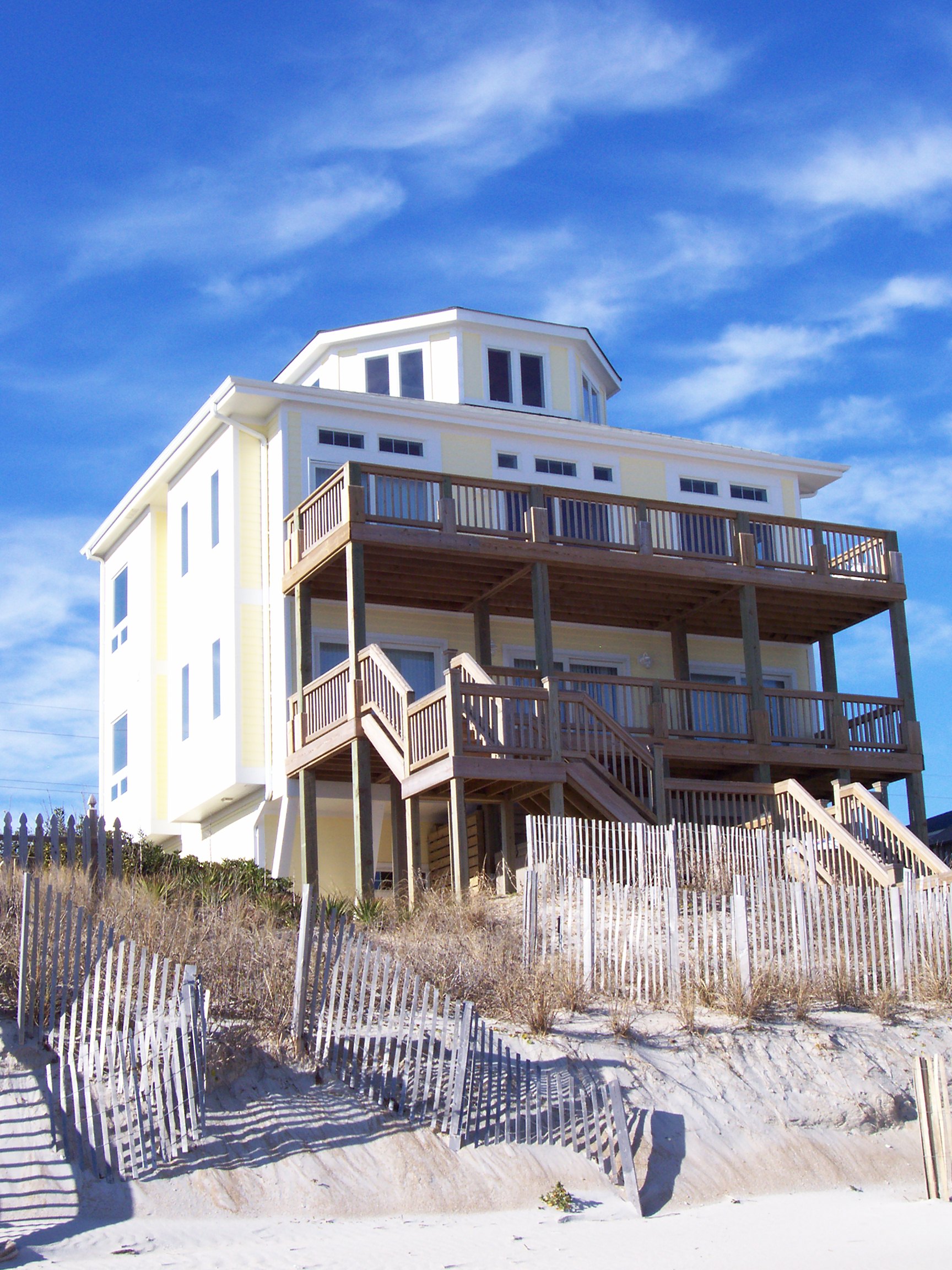 Hazel~Built Solutions
Extensive professional home inspection studies and various certifications have additionally been achieved through Inspector Nation & The Home Inspector Training Center; which, are the state's leading educators in home inspections. See attached IN profile for home inspection certifications already achieved and/or continuing to study, such as: maintenance inspections, deck inspections, pre-drywall inspections, roof covering inspections, biodeterioration inspections, new home buyer specialization, radon inspections, drone and thermal vision inspections, technical writing, etc.
Inspector Nation and The Home Inspection Training Center are both the Carolina's largest home inspections training organizations, as well as pioneering national leaders in the professional field of home inspections. With engineering level, expert research and education, they help to provide exemplary home inspections training & continuing education, with related products and services.
Protection By Limitations

"Know your limitations. For a man who does not know his limitations is a danger to himself and everyone around him."

A Wise Building Inspections Mentor
While Hazel~Built has a substantial background in coastal homes, a key aspect of good home inspecting involves what NC home inspection regulations term "limitations." Since no home inspector can reasonably be expected to be an expert in every part of a home, home inspectors are considered "generalists," who try to help owners understand their home better. This process often occurs through referring experts toward certain areas of the home, where greater analyses can be important to a more thorough understanding of an abnormality. For example, if HVAC or electrical irregularities are noticed by the home inspector, it is to the owner's benefit to have those systems and/or components further evaluated for both safety and function. While our area of expertise involves homes located near the ocean, it is important to keep in mind that similarly seeking experts for special home system areas is wise and helps protect a home. Hazel~Built has valuable experience and many coastal specific solutions to help owners better know their home.
| | | |
| --- | --- | --- |
| | | |
Beachfront Rental Impacts
Areas near oceanfront beaches are perhaps the harshest natural environments found for homes anywhere in the Carolinas. The impact of seasonal vacation renters is also very hard on beach homes. Both of these elements can dramatically affect new and older beach rental homes. For example, it is typical for the exterior of HVAC and electrical systems to be highly corroded by ocean salt spray in a short period of time. Similarly, plumbing, dry wall, appliances, and many other interior aspects of a rental home are can be significantly stressed by the number of renters that a beach home can encounter in a rental season. It is imperative for owners to be proactive in beach home maintenance, before potential problems grow into bigger and greater expenses. Hazel~Built specializes in long-term solutions for beach rental homes on the Carolina coast.
Coastal Home Maintenance
When hurricane season begins bearing-down on the Carolina coast every year, ordinarily small home maintenance issues can become exasperated as the strong tropical winds and water arrive. Whether helping home owners with issues like reducing harmful effects of roofing storm water intrusion to using high-tech thermal vision technology and hydrometers to locate biodeterioration problems in their coastal home's construction materials, Hazel~Built specializes in helping home owners with long-term maintenance solutions for home inspection issues particular to the coast.
Our Coastal Inspection Area
Hazel~Built specializes in inspections for beach homes and maintenance of homes located near the Carolina coast. Since homes located on barrier island beaches are such a specialized type of construction, areas where we offer inspections are expanded to include waterfront communities near Wilmington (Figure Eight Island, Wrightsville Beach, Carolina and Kure Beach), as well as Onslow/Pender Counties (North Topsail, Surf City, and Topsail Beach) and Brunswick County beaches (Oak Island, Bald Head Island, Holden Beach, Ocean Isle Beach, and Sunset Beach). Request an inspection online or call us for meeting your coastal home needs: (910) 232-6851.